Film exhibition held to highlight ethnic groups
Published: 2022-07-14 17:15:47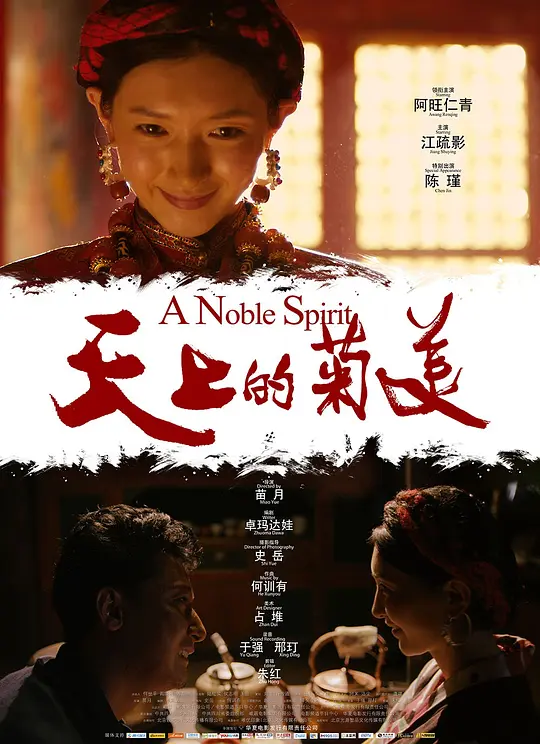 A NobleSpiritreleased as the festival's opening movie. [Photo provided to China Daily]
Ten critically acclaimed films featuring Chinese ethnic groups, shortlisted from over 300 titles, are being screened during the 2nd San Yue San Ethnic Groups Film Exhibition, a five-day event which opened in Nanning, Guangxi Zhuang autonomous region on June 29.
Female director Miao Yue'sA Noble Spirit, a film chronicling the life of a devoted ethnic Tibetan cadre in Sichuan province, was released as the exhibition's opener.
Other highlights includeA Story of Ulanfu,The Wings of SongsandGuard of the Tree Spirit.
The exhibition consists of five sectors, including themed forums and movie screenings, aiming to explore the new means of shooting ethnic group-themed movies.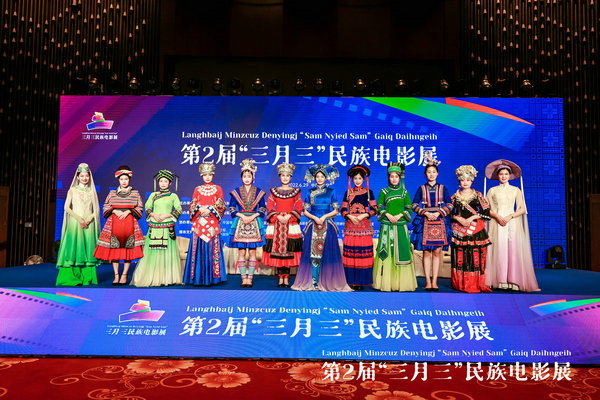 The 2nd San Yue San Ethnic Groups Film Exhibition opened in Nanning, Guangxi Zhuang autonomous region, on June 29. [Photo provided to China Daily]